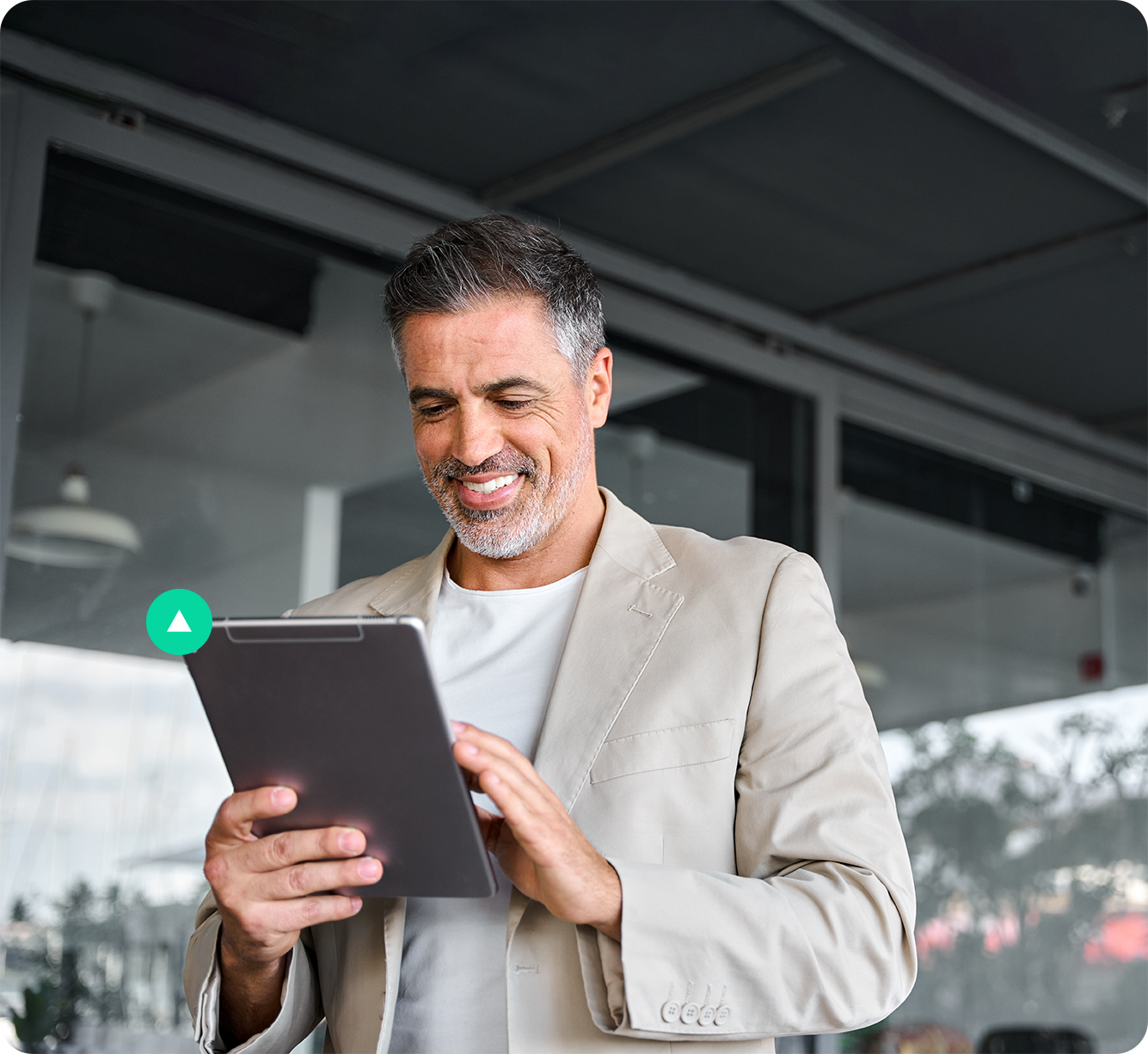 SOLUTIONS FOR BRANDS
We believe visibility is the key to making winning decisions.
From retailer negotiations to trade planning, we provide fast, accurate, reliable data.

Our reporting suite is built with convenience in mind, giving you vital insights at the click of a button. So you have full visibility of entire categories with automated, accurate daily product web scraping and product matching.
New Product Development
Track pan-retailer assortment to spot opportunities in range and price points to support product and range development.
Retailer relations
Influence retailers with data-driven stories to highlight why they should list more products and have greater distribution of your offering.
Show how you will help them
grow the category.
Macro-environment
Layer pricing and assortment data with other data sources to understand the trends that are informing how people spend their money, and the impact of external trends, such as shrinkflation.
Grow quicker than the category
Discover how Acuity can take you above and beyond your current goals — and help you imagine new ones.