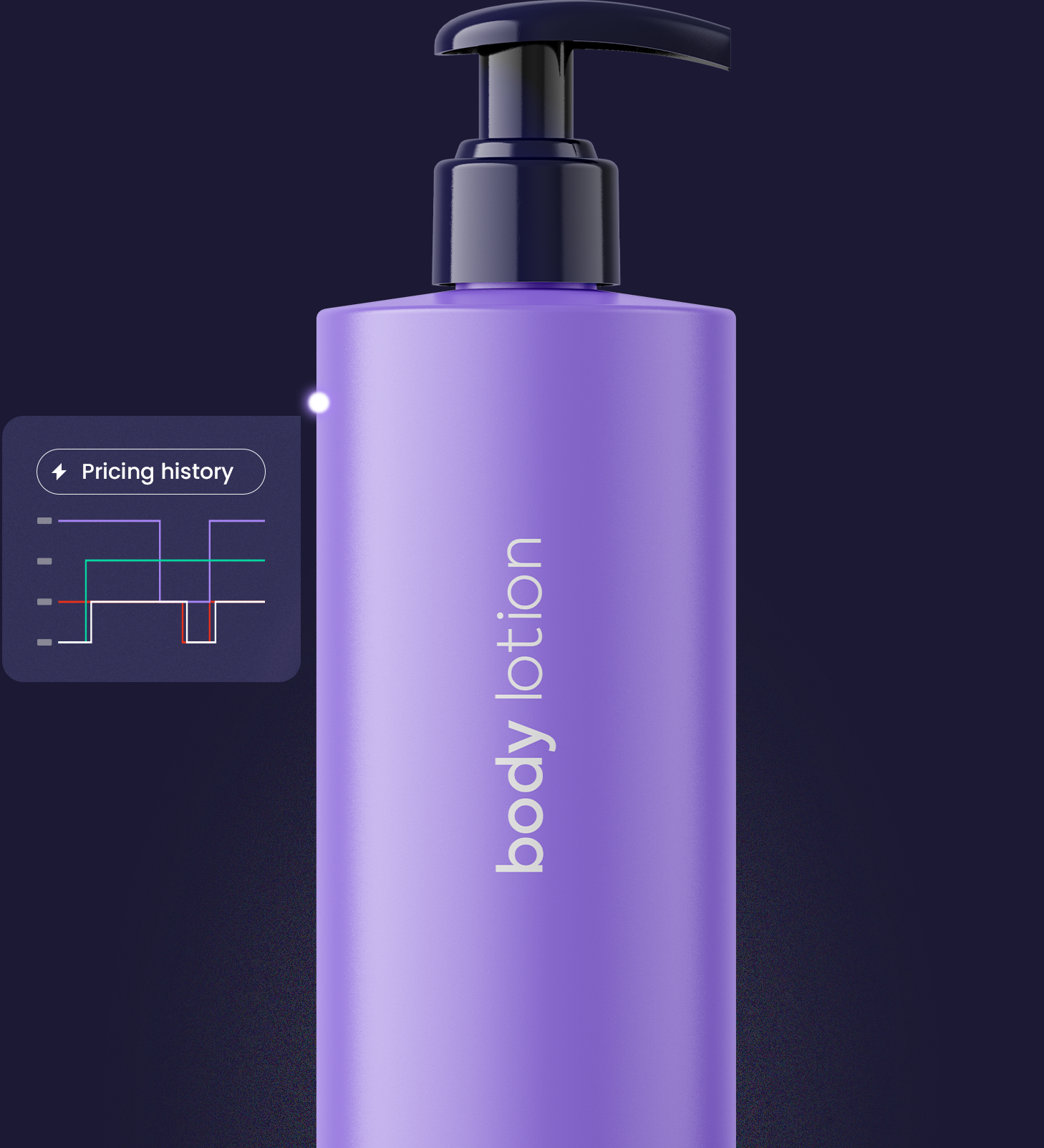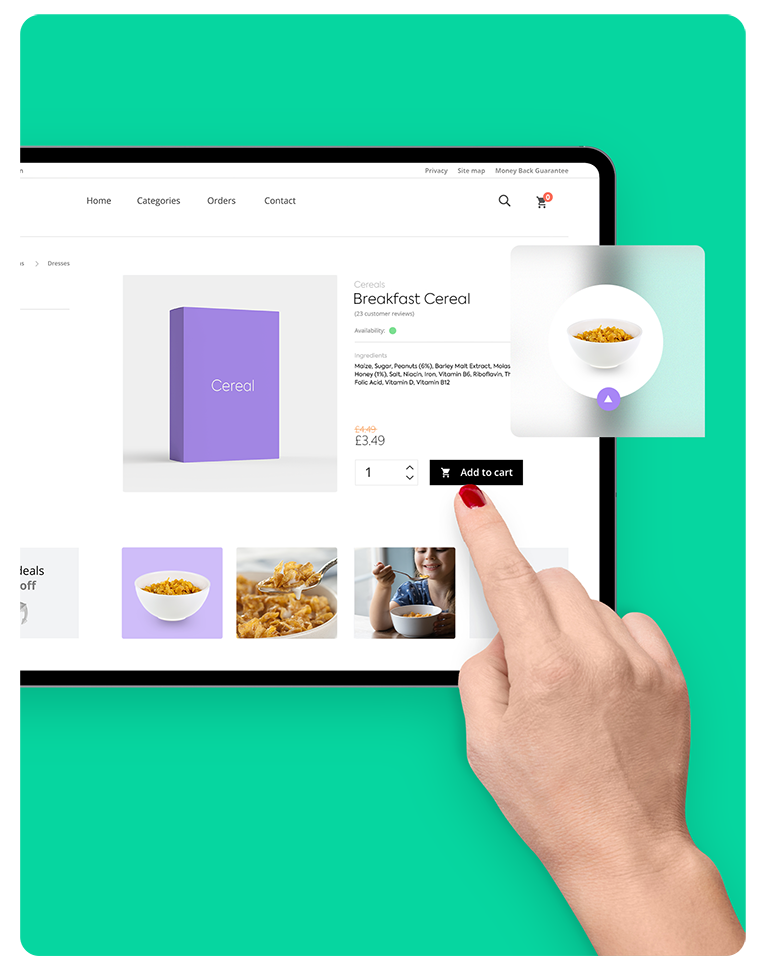 OUR HERITAGE
Founded in 2008 and originally trading as Brand View, we have more than 15 years of experience in large-scale data collection and product matching.
We leverage our in-depth market knowledge, our best-in-class web scraping, and our state of the art AI-powered matching algorithms and human feedback loop. These capabilities make us the market leader in price, promotion and product data.

Our data is the foundation of some of the UK's most effective pricing strategies, as well as being integral to key negotiation, range and trade planning.

Our aim is to take all the hard work out of the data to allow you to focus on winning. Giving you confidence through clarity.
GUIDING PRINCIPLE
At Acuity, we put precision at the heart of everything we do.
We pride ourselves on our ability to convert big data into action. From our market-leading web scraping to constantly evolving matching algorithms, we power seamless pricing, promotion and product decision making.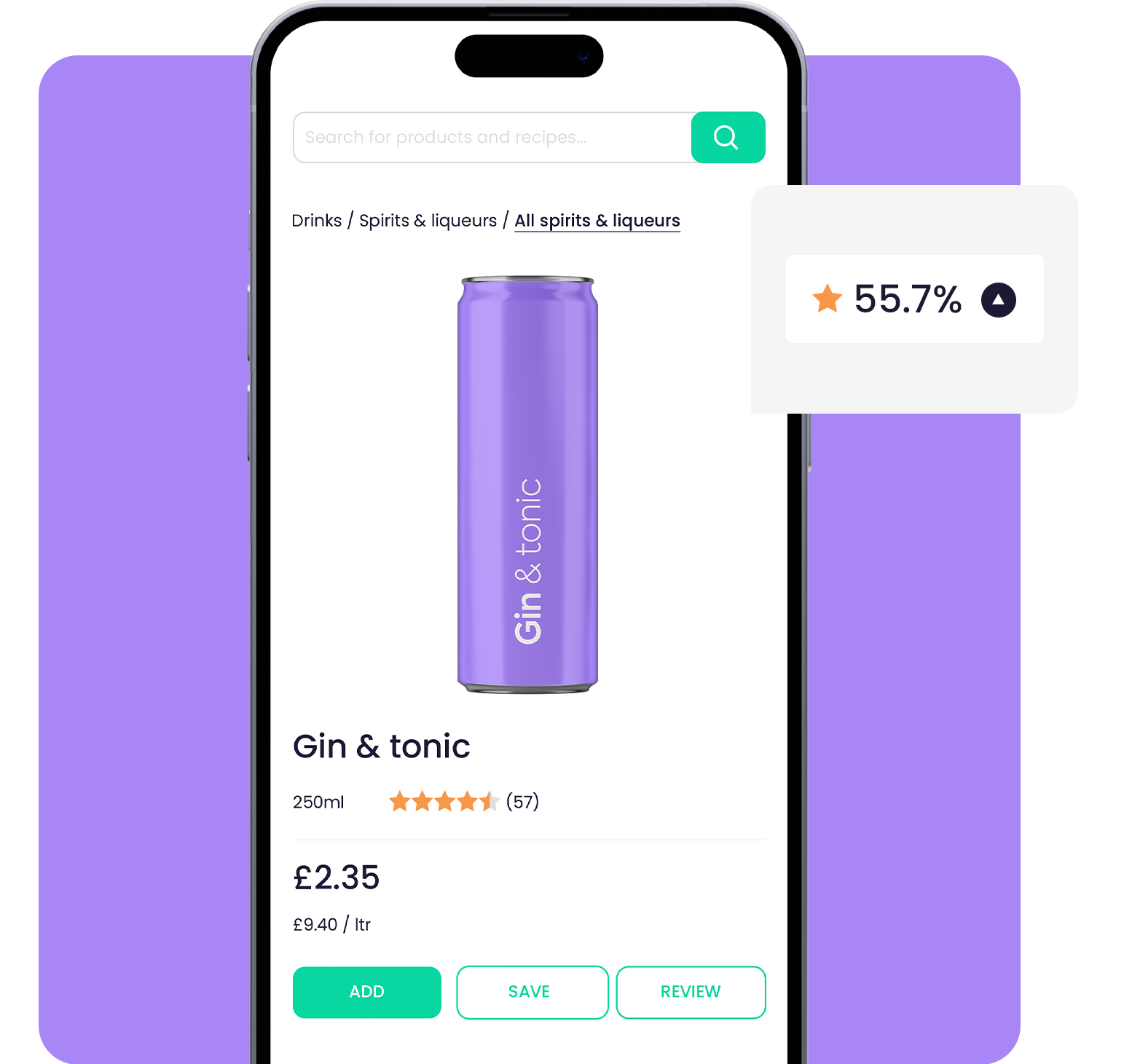 By combining the power of machine learning and automation with the accuracy of human validation and curation, Acuity delivers
accurate, scalable, real-time product matching

to help retailers maintain their competitive edge.