About
Acuity Pricing
Informing the UK's largest retailers and brands for over a decade.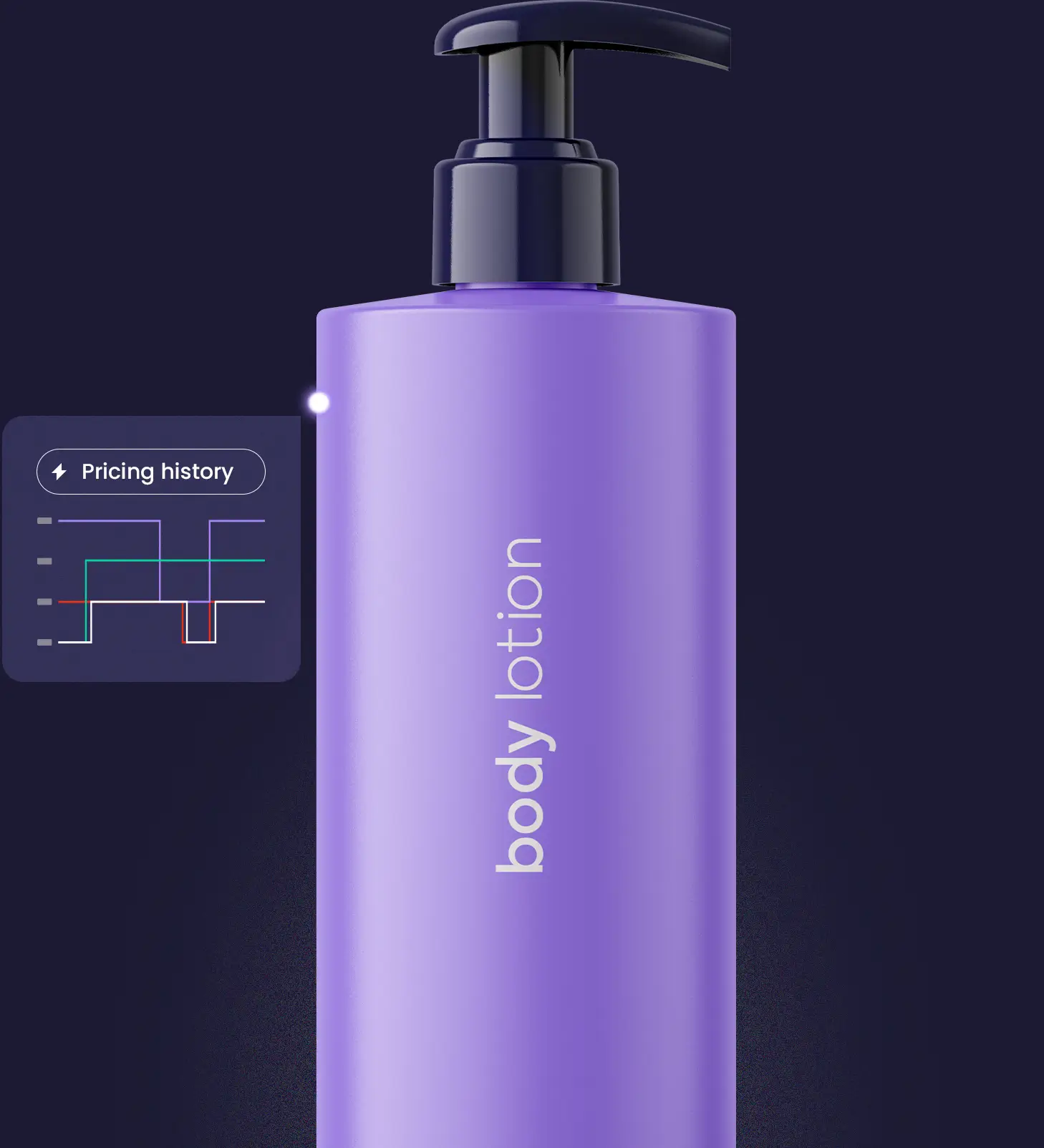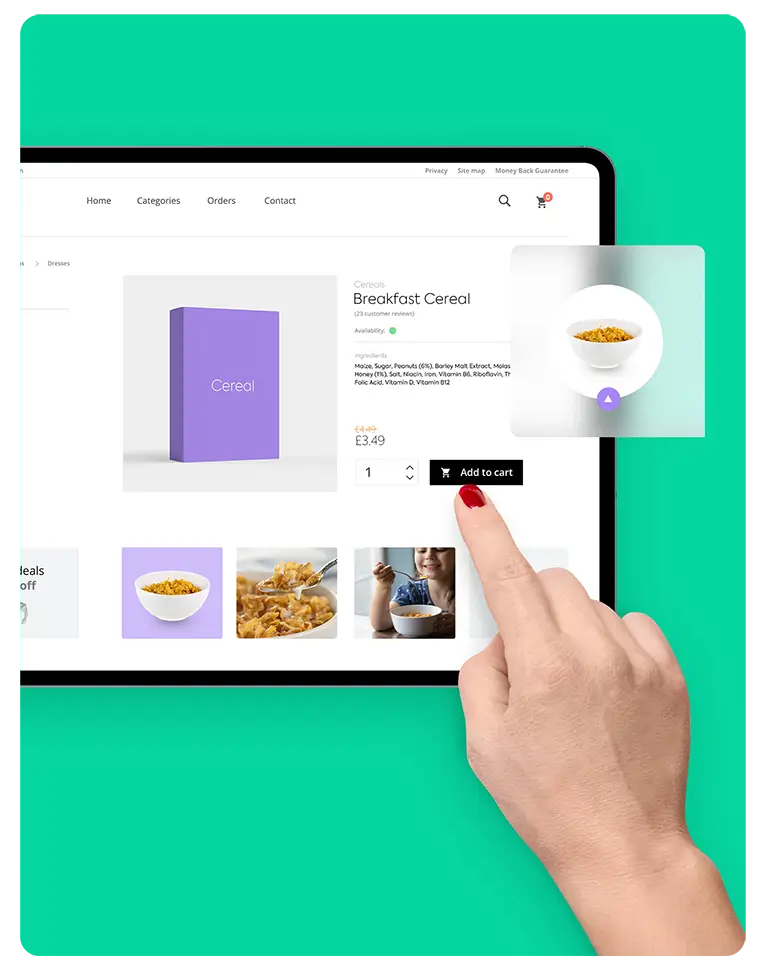 OUR STORY
Founded in 2008, we saw the value of delivering price intelligence data to businesses.
Acuity Pricing (formerly known as Brand View) was formed because we knew how valuable competitor pricing data was. The problem was that decision-makers needed to rely on manual checks which resulted in low-quality and inaccurate data.
So for over 15 years, we have leveraged our in-depth market knowledge, best-in-class web scraping tools, and machine learning algorithms to help businesses make data-led pricing decisions.
Our aim was to streamline price tracking to bring confidence through clarity.
OUR GUIDING PRINCIPLE
Acuity Pricing puts precision at the heart of everything.
We pride ourselves on our ability to convert price intelligence data into action.
Our service is the foundation for some of the UK's most effective pricing strategies, and has been integral in negotiations, as well as range and trade planning.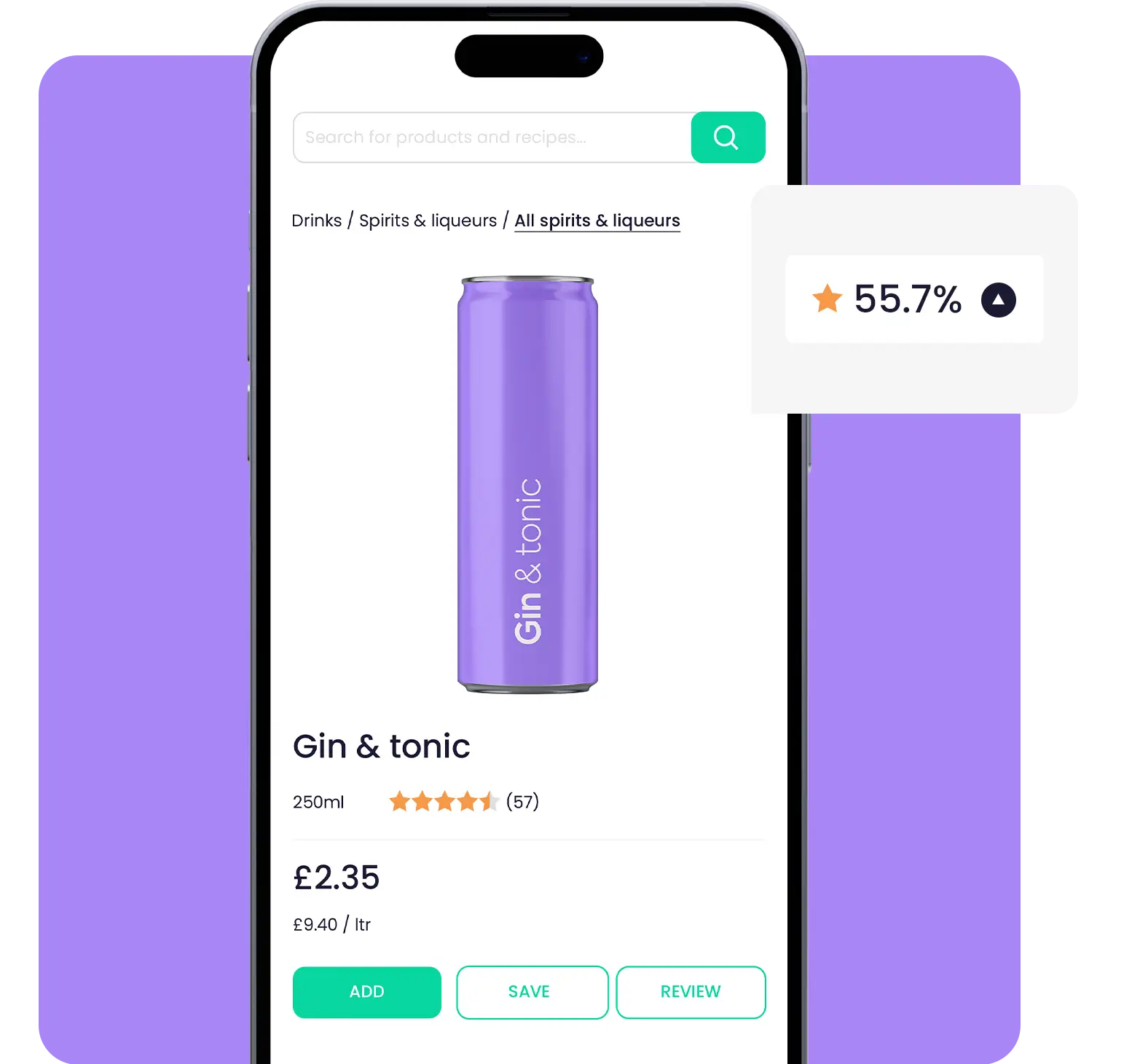 OUR PLATFORM
Acuity Pricing delivers accurate, scalable, real-time product matching to help retailers maintain their competitive edge.
We combine constantly evolving machine algorithms with human validation and curation to provide accurate information daily.
So you can stay one step ahead of your competitors.